Easy Can Labeler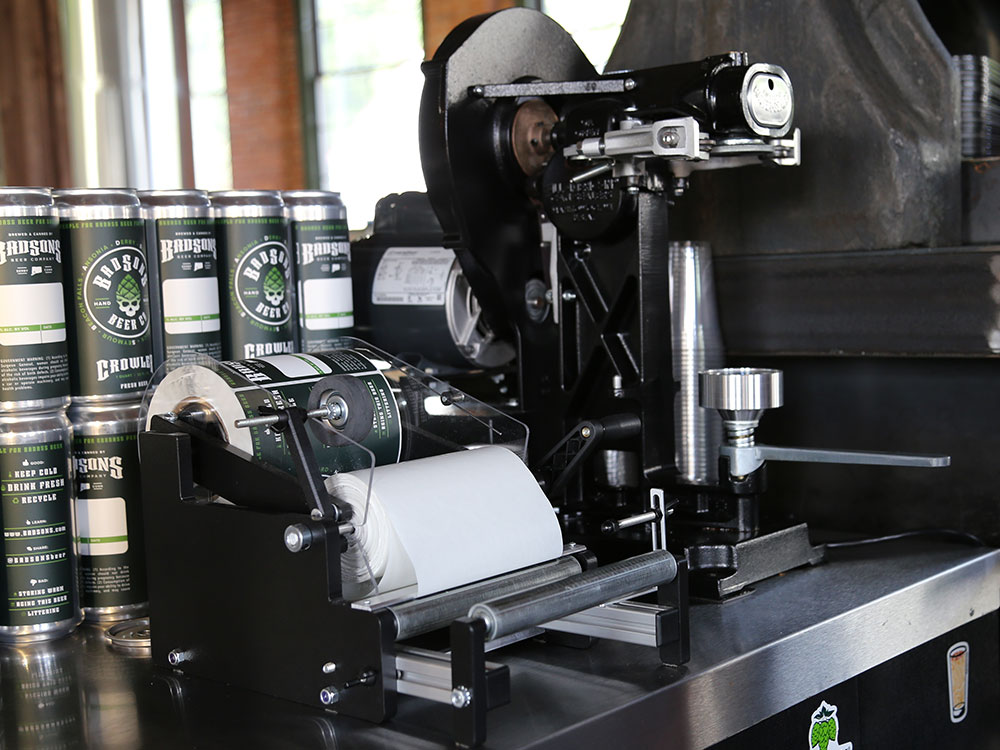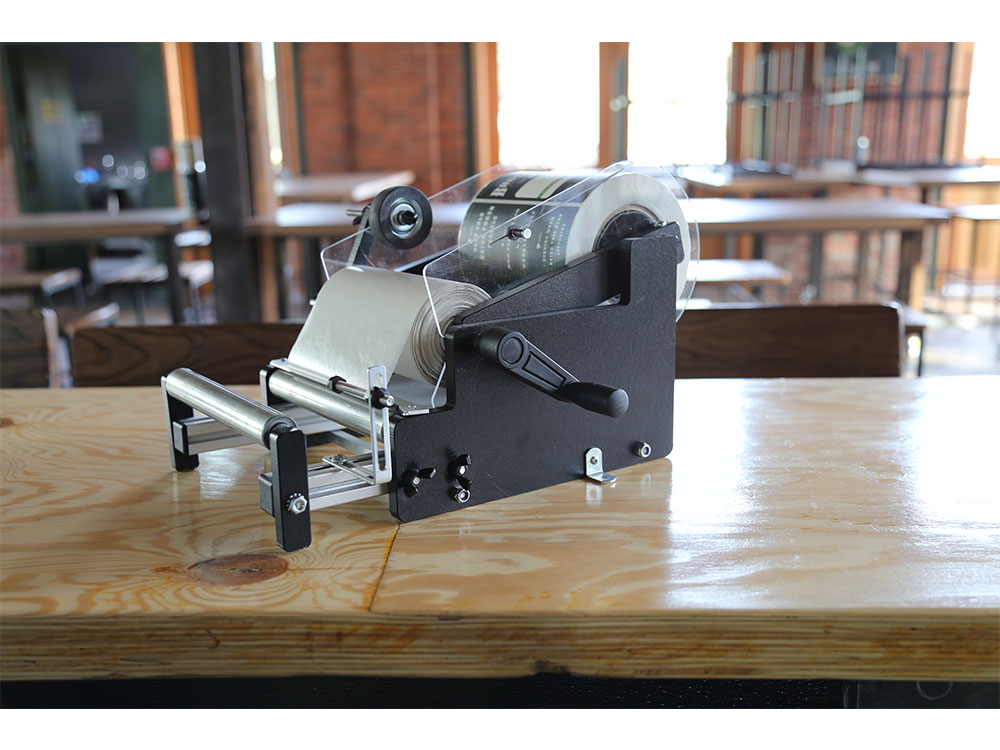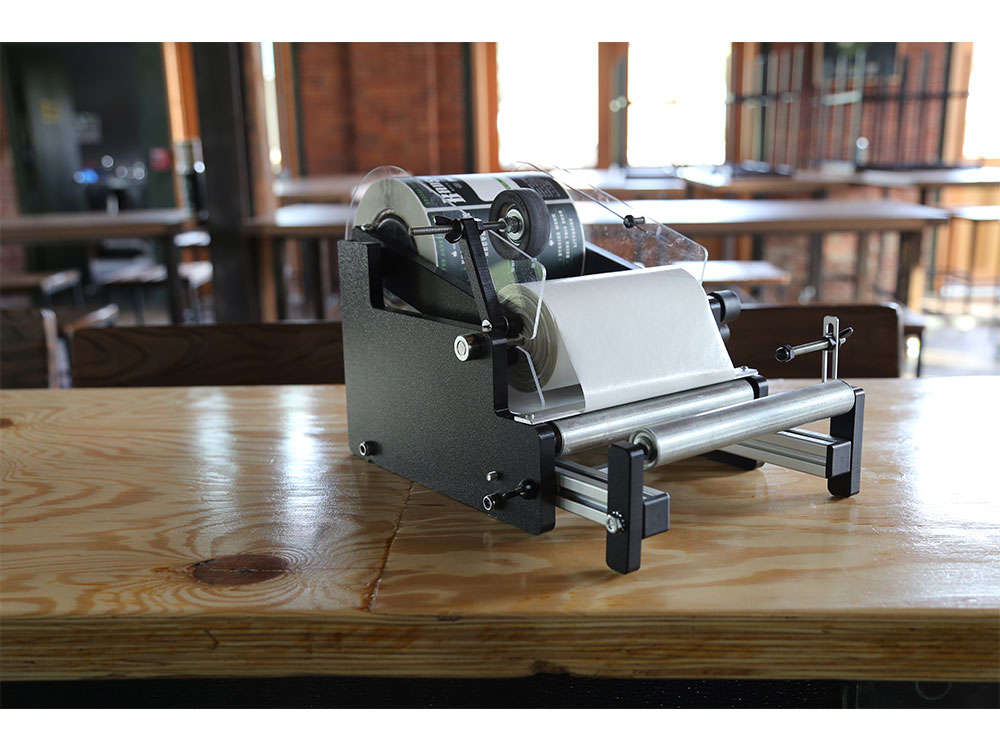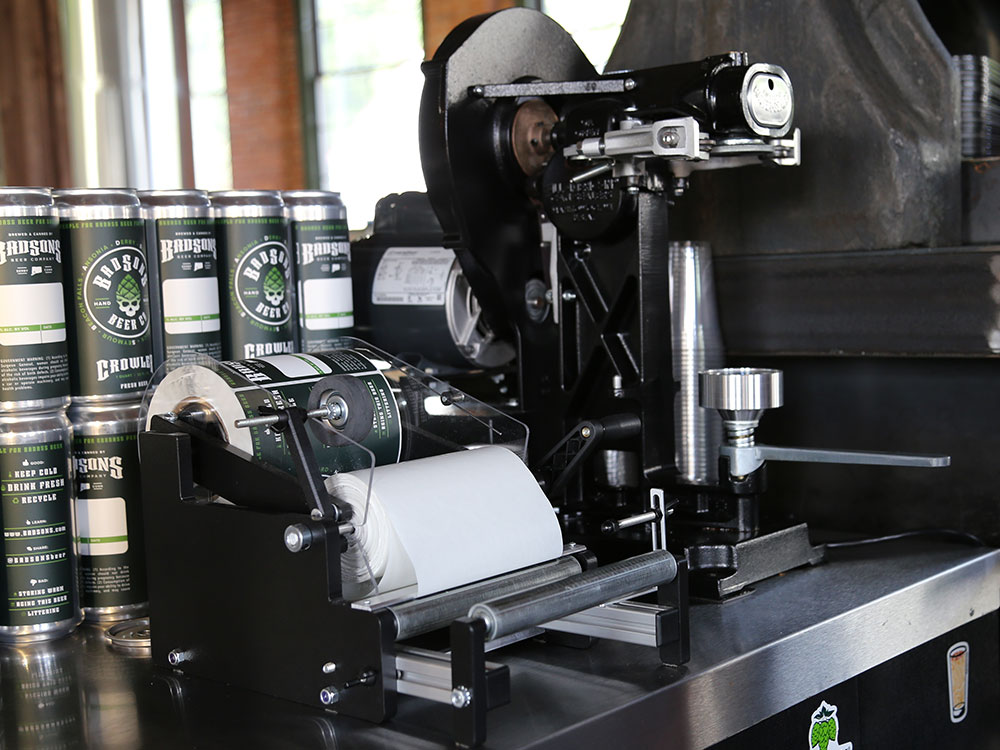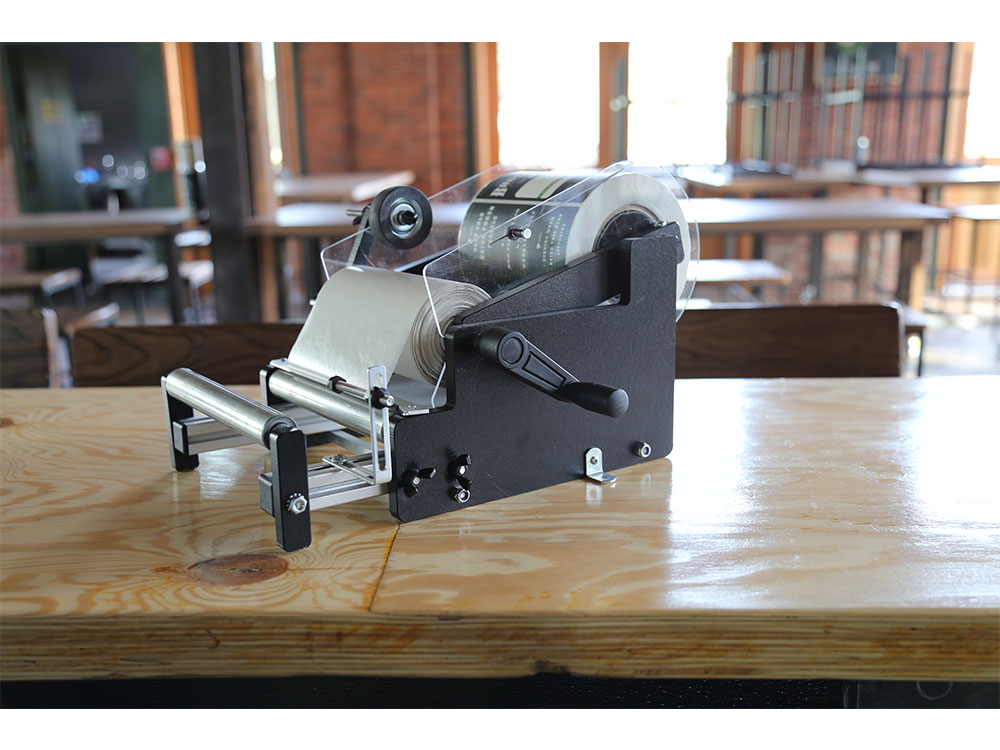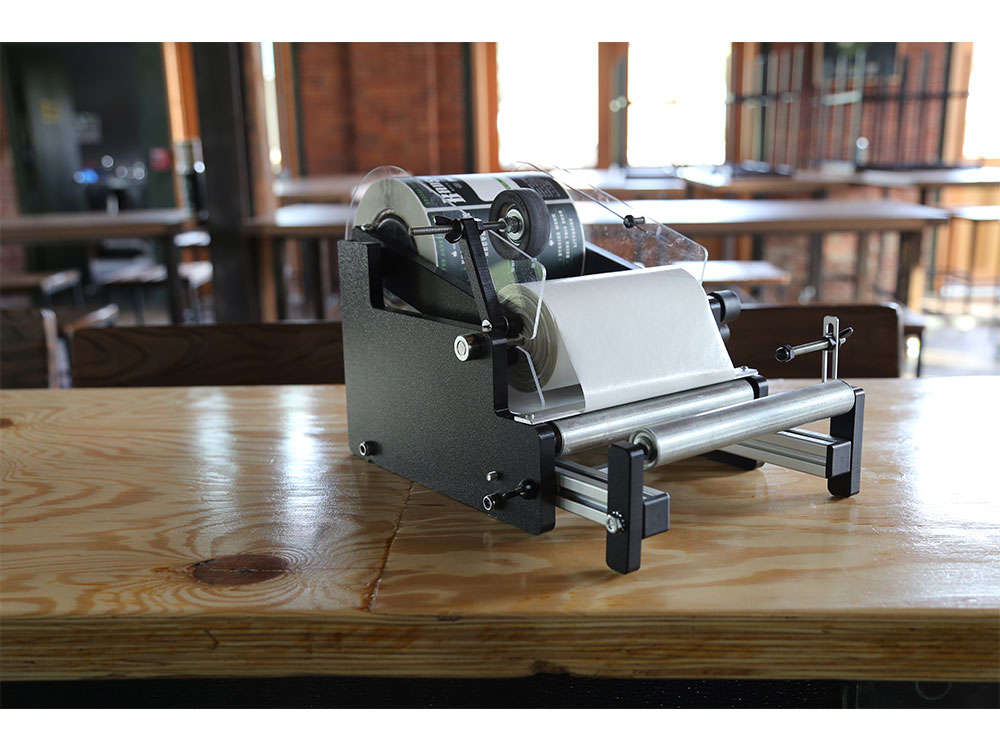 Easy Can Labeler
Pricing
Product Cost $679 + $40 flat shipping rate = $719 total
Description
The HC8XL Easy Can Labeler will quickly and easily apply your adhesive label to your can. It can be used with any size can or bottle, including 32oz. Crowler Cans.
Applies labels Quickly, Accurately, and Easily
Saves time and labor
Ensures your labels are applied straight every time
Weighted wheel allows labeling of empty cans
Accommodates labels up to 6-1/2" wide
Label Rolls should have a 3" core
Made in America
Guaranteed for parts and workmanship for life, as long as you own it!