Evolution PET Filler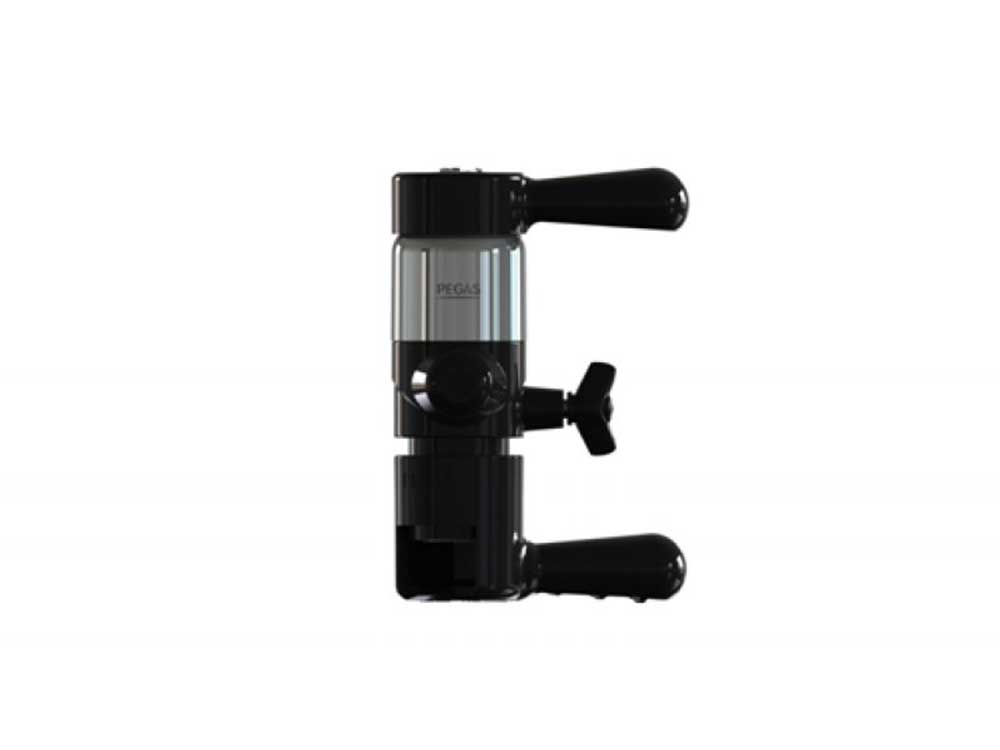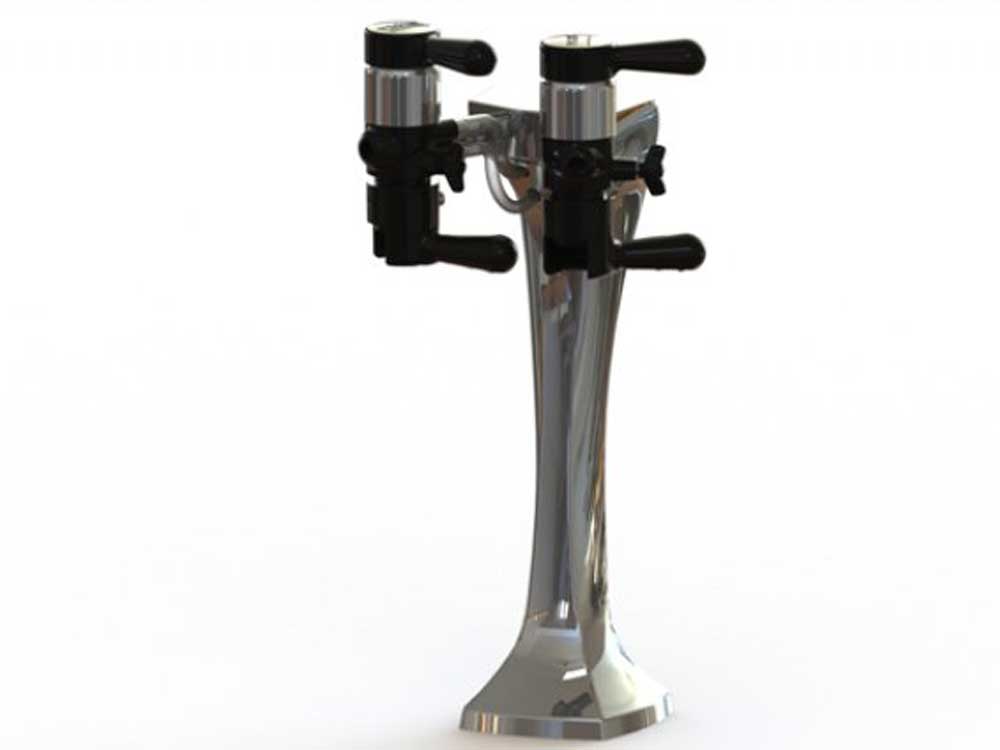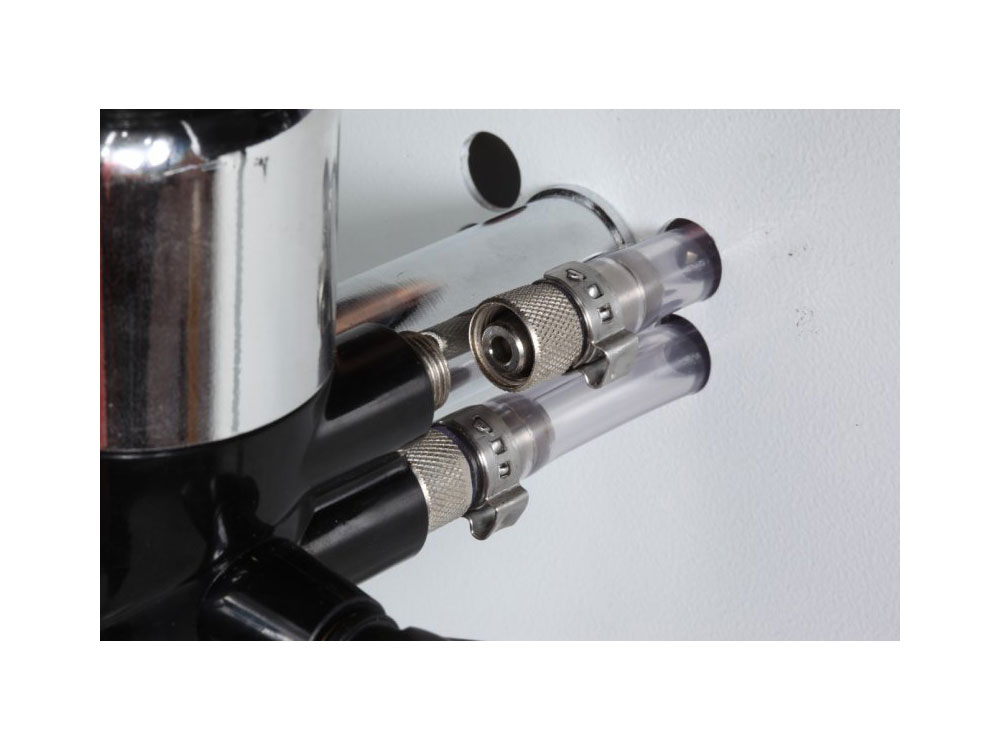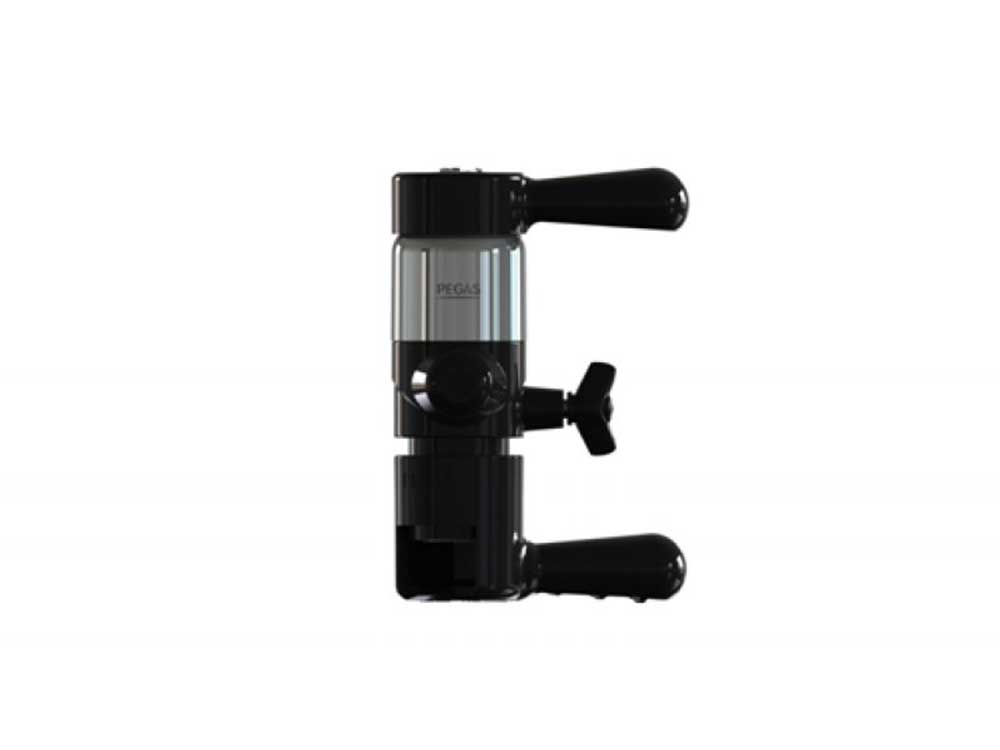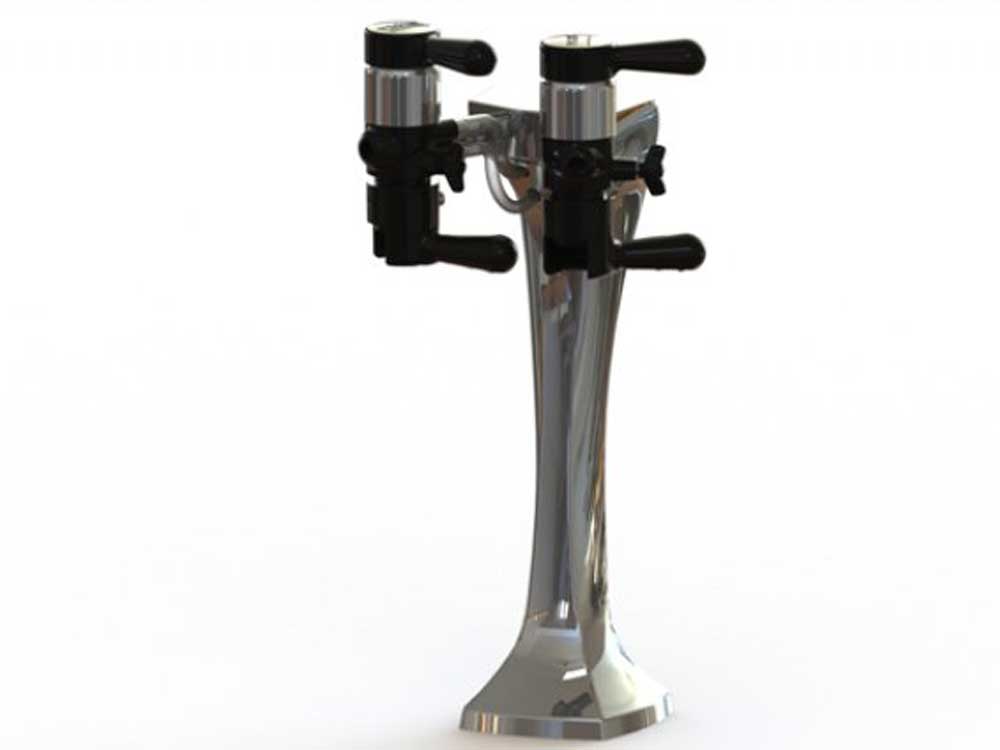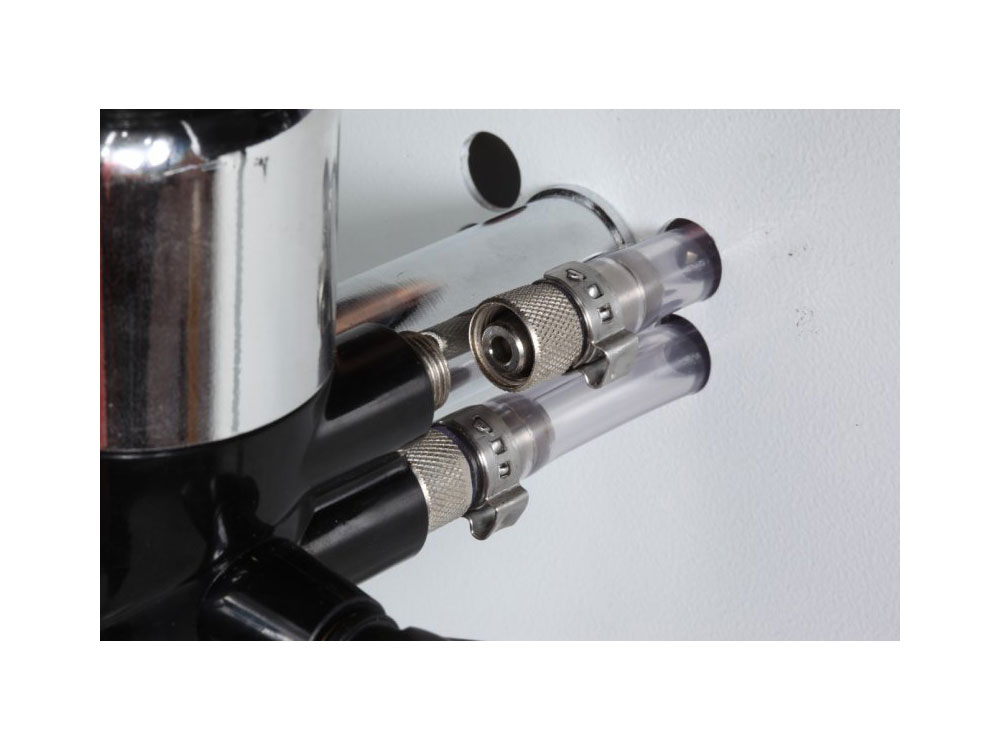 sale
Evolution PET Filler
Pricing
Pricing includes free shipping
Description
The Pegas Evolution is an advanced counter pressure PET bottle filling system for Breweries, Bottle Shops, Specialty Retailers, Grocery Stores, Convenience Stores, and Sports & Entertainment Venues.
Counter Pressure Filling for PET Bottles
Eliminates Oxygen

98% Keg Yield

30 Day Growler Shelf Life

Fit's Several Sized PET Bottles

98% Yield per Keg
Features
Fresh draft beer in a bottle

Perfect for filling PET Bottles where Glass Growlers are not allowed

Same great counter pressure filling as the CrafTap 3, but at a lower price for filling only PET bottles

Easy set up with the Pegas Dragon Tower
Tower Mounting Options
Tower Mount - Pegas Dragon Tower, sold separately

Mounts two Evolution's per Tower

When ordering, order a quantity of 2 Evolution's and 1 Dragon Tower
Product Information Downloads
NOTICE TO PURCHASER: The use of the CraftPad Manifold with the Evolution is not recommended if attaching a beer faucet to the Evolution for filling pints/glasses. When purging the beer line from the manifold to the Evolution, you will depressurize the beer line. When pouring a pint, this will result in excessive foam. Using these parts in this way are at the discretion of the purchaser, and The Growler Station nor the Manufacturer will accept responsibility for the functionality of the Pegas Products when used in this manner, and will not accept returned products that are used in this way resulting in poor quality draft pours.